• Anxiety • Mental Health • Self Care • Stress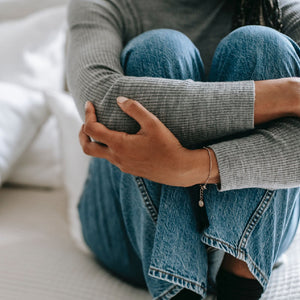 So what is OK?  By definition, it means we are satisfactory.  Let's break that down. Satisfactory means you are f
ulfilling your expectations or needs. How are you doing with that? Do you feel like your cup is full at the moment?
---
• Fear of Failure • Goals • Inspiration • Personal Growth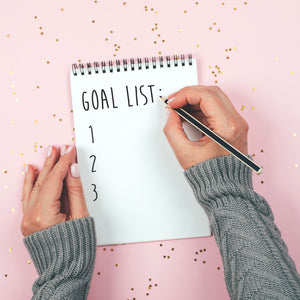 You've decided on your New Year goals, but are you ready to see them through?  I share my story of how I gave my dreams 365 days to flourish, despite being in the middle of a pandemic.
---
• Anxiety • Blog • Meditation • Stress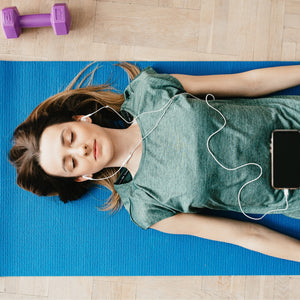 Stress is unfortunately a part of life, so it's up to us to manage it, and not get all consumed by it. Here are some great tips to help you get a handle on it.
---
• Anxiety • Mom Life Monday • Overwhelmed • Stress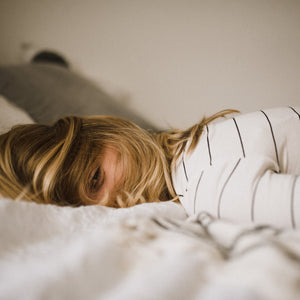 I started to feel like I had:
--No Time
--No Energy
--No Control.
And it didn't feel good.
Then what starts to happen is this "story" goes on repeat in your head.
Our thoughts create our reality.  And there you are, with exactly what you were afraid of.....no time, no energy and no control.  It felt paralyzing.  
BUT, there is something you can do about it.
---
• Fear of Failure • Feel Good Mama Tip • Inspiration • Mindfulness • Personal Growth • Self Doubt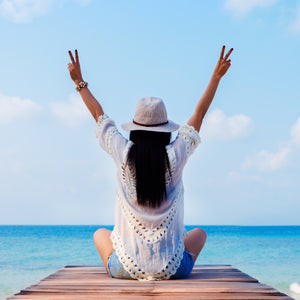 Is fear holding you back?  Maybe you never get started. Or maybe you get started and then quit too soon. Or maybe you start to self sabotage your efforts by constantly slamming the breaks on your efforts. Starting and stopping. Starting and stopping.  Does any of this hit home for you?
If so, keep reading for 3 tips to help get past the fear of failure.