• Anxiety • Mental Health • Self Care • Stress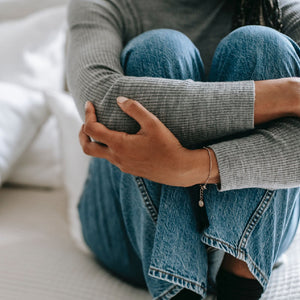 So what is OK?  By definition, it means we are satisfactory.  Let's break that down. Satisfactory means you are f
ulfilling your expectations or needs. How are you doing with that? Do you feel like your cup is full at the moment?
---
• Anxiety • Blog • Meditation • Stress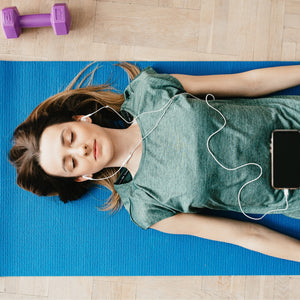 Stress is unfortunately a part of life, so it's up to us to manage it, and not get all consumed by it. Here are some great tips to help you get a handle on it.
---
• Anxiety • Mom Life Monday • Overwhelmed • Stress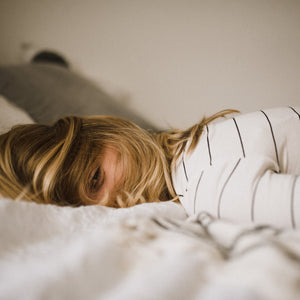 I started to feel like I had:
--No Time
--No Energy
--No Control.
And it didn't feel good.
Then what starts to happen is this "story" goes on repeat in your head.
Our thoughts create our reality.  And there you are, with exactly what you were afraid of.....no time, no energy and no control.  It felt paralyzing.  
BUT, there is something you can do about it.
---
• Anxiety • Blog • Feel Good Mama Tip • Meditation • Mom Life Monday • Nutrition • Self Care
Tips to create good habits.  Make small changes in your life that will last, and inspire you to do more!
---
• Anxiety • Career • Inspiration • Mom Life • Mom Life Monday • Vision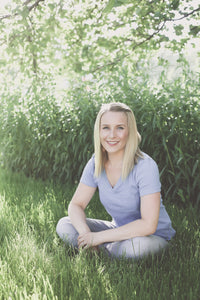 It's never too late to reinvent yourself. Have you ever wondered what you wanted to be when you grow up? 
And no, I'm not just talking about only as a child. I'm talking about currently!  Do you wonder if you are living up to your full potential and doing what you are truly passionate about?  Are you living your life's purpose?
If you are unsure, keep reading! I hope you find my journey and tips inspiring.