A blog & boutique offering unique products & simple tips to help inspire you to up-level your mindset. Start to feel your best in mind, body & spirit! Click here to shop now.
Feel Good Mama Lifestyle Blog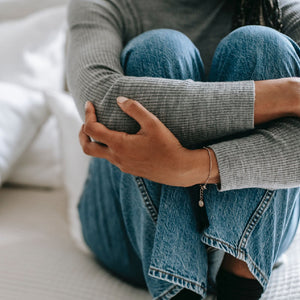 So what is OK?  By definition, it means we are satisfactory.  Let's break that down. Satisfactory means you are fulfilling your expectations or needs. How are you doing with that?...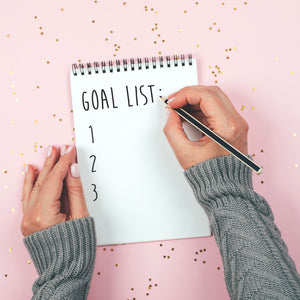 You've decided on your New Year goals, but are you ready to see them through?  I share my story of how I gave my dreams 365 days to flourish, despite...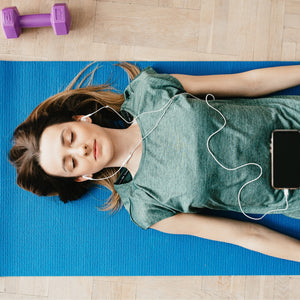 Stress is unfortunately a part of life, so it's up to us to manage it, and not get all consumed by it. Here are some great tips to help you get...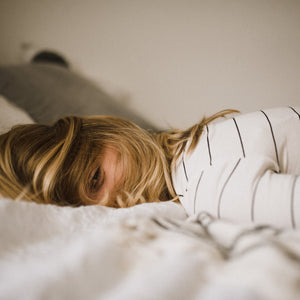 I started to feel like I had: --No Time --No Energy --No Control. And it didn't feel good. Then what starts to happen is this "story" goes on repeat in...