• Coronavirus • Mindfulness • Mom Life • Overwhelmed • Quarantine Life • Self Care • Stress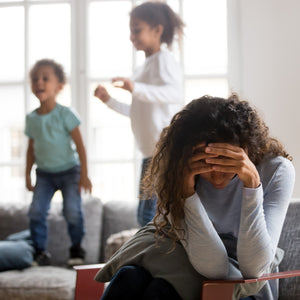 Ladies, yesterday was rough. Really rough. I struggled so bad. Total mom burnout.
I've learned about the real struggles you can face during an extended period of social isolation. It can affect your behavior and your mood.  Keep reading for 5 tips to help you bounce back from mom burning during quarantine.
---
• Mindfulness • Quarantine Life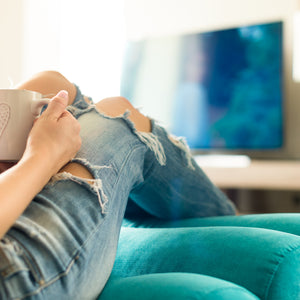 I believe there was a gift in our quarantine.  We were given the gift of time, the most valuable asset there is. Without all the distractions of normal life, what can we create?